Captcha is a security measure used to distinguish between computer and human behavior.
It is also used to prevent password guessing attacks (Brute Force) performed by trial and error method by increasing security on account access points.
When the Captcha setting is active, the verification code on the screen will also need to be entered when logging in with your Xpoda Client user.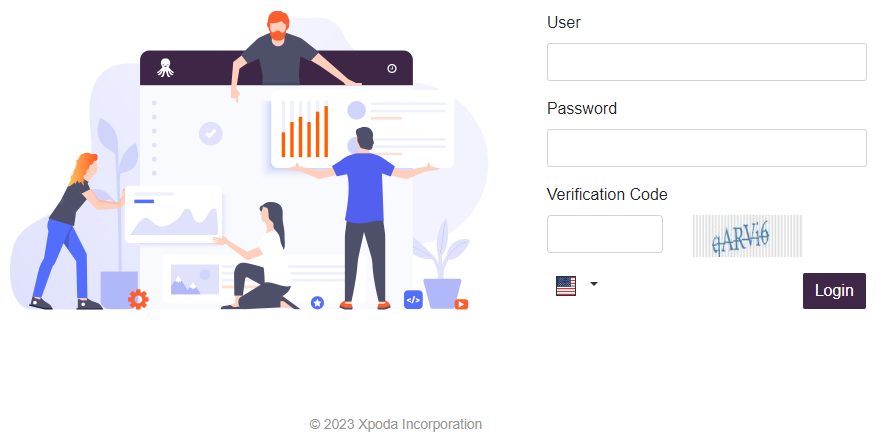 In order to activate the Captcha setting, the CaptchaAll value must be set to 1 in C:\inetpub\wwwroot\Xpoda Client\Web.config (the default file path, it may be installed to another file path during installation) on the server where Xpoda is installed.