With the new developments made, a user who is used within 20 minutes will be taken from the system, the login or mouse movements will be checked.
Username-Password needs to be re-entered to continue improving development under the protection of the security screen.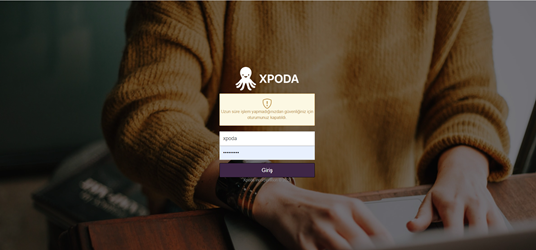 Note: This feature is valid for Client. The studio does not have this feature.
The time associated with the lock screen is fixed for 20 minutes, it does not affect any possible infection during the web configuration.