It is a tool that shows the pictures in the list in the form of a slide.

Picture List tool icon at Toolbox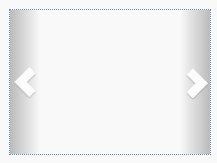 How it looks like on the Canvas
Compatibility

| | | |
| --- | --- | --- |
| Free Form | Responsive Form | Mobile |
| | | |
Properties
Name: The name of the tool will be written here.

Help Text: It is the text that is entered for comment when the mouse is placed on the tool.

Height / Width: Adjusts the height and width of the tool (The width field has been removed from Responsive Forms).

From Left / Top: Adjusts the distance of the tool from the left and top (This field has been removed from responsive forms).

SQL Query: This is the SQL query field where the list of images is specified.

Display: Makes the tool not appear on the screen.
Actions
There is no action for this tool.
Example Used
If you want to see the images in the table in the picture list, the pictures in that table must be written to your query area with SQL query or wizard. For example; In the table of photos, pictures in the 'landscape photo al area are required to appear in the image list. After you add the List to tool for this, the SQL Query field should be populated as follows.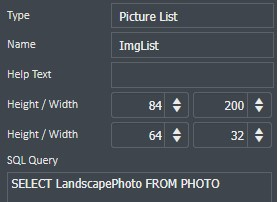 After performing at the above operations, images appear in the image list tool as follows.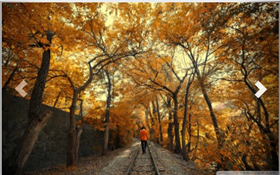 Client view on screen